The Bevel Subscription shipments offer larger 3-month sizes of the Bevel products. 
Full System
Larger, Exclusive 3-Month Sizes
Available with Subscription Only: 

$89.85

First shipment includes the Razor and Brush at no additional cost.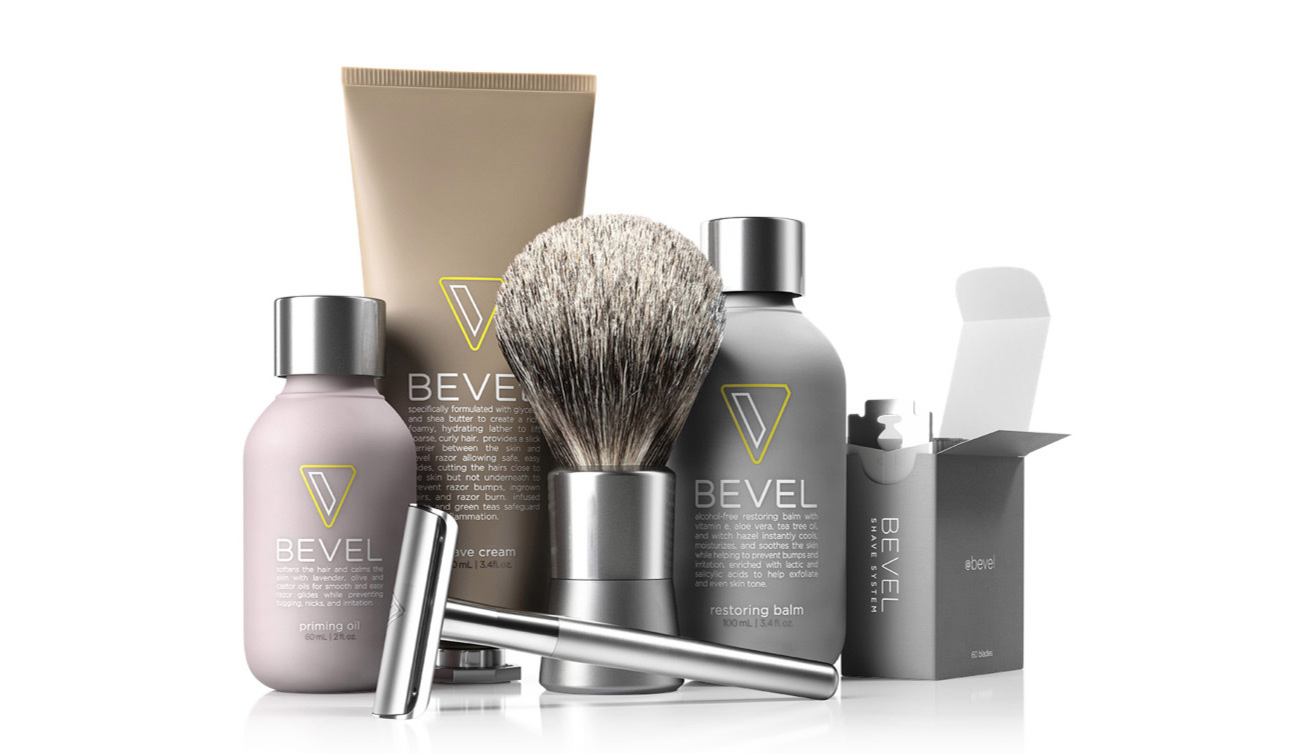 Our A La Carte purchase option features smaller 1-month sizes great for traveling, new shavers, or to supplement subscription shipments.