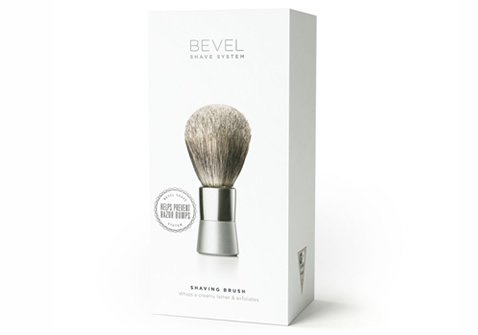 Bevel Brush: $39.95
The Bevel Shave Brush is amply lofted with real badger hairs to create a rich, protective lather.  It gently and naturally exfoliates as you shave while lifting and prepping the hairs for a superior shave.

Full System
Larger, Exclusive 3-Month Sizes
Available with Subscription Only: 

$89.85

First shipment includes the Razor and Brush at no additional cost.