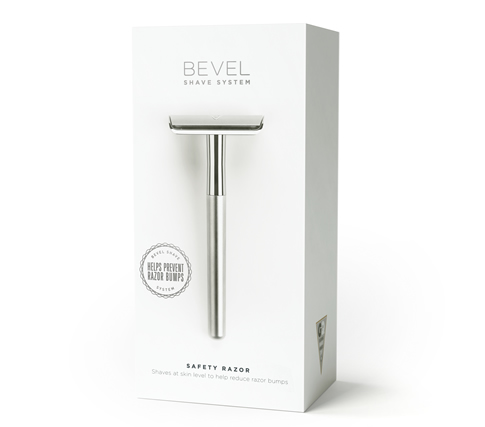 Bevel Safety Razor: $49.95
We re-engineered a classic. The Bevel Safety Razor is elegantly designed and generously weighted with solid brass to provide a
lifetime
of close, comfortable, luxurious shaves. Precision crafted for perfect balance and effortless, precise maneuvering.  
The Bevel Safety Razor's handle offers a generous length for a natural, intuitive shave.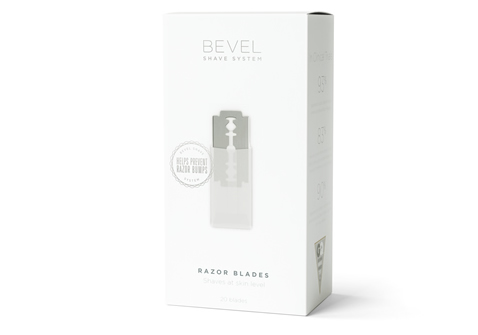 Bevel Razor Blades:  $9.95, 20ct
Engineered with polished edges sharp enough for the coarsest of hairs without being overly aggressive. Expect a smooth, comfortable shave that helps reduce tugging, pulling, and irritation when used with our complete Shave System products that can be purchased here.


Full System
Larger, Exclusive 3-Month Sizes
Available with Subscription Only: 

$89.85

First shipment includes the Razor and Brush at no additional cost.